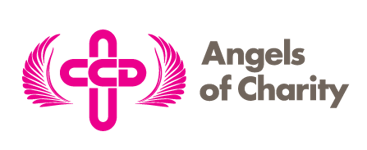 Angels of Charity Virtual Event Replay
Angel Honorees
Carla Lyden, Angel of the Year
Jane Hanratty, Angel of Inspiration
Catherine Foxworth, Angel of Service
Event Benefactor
Serving over 2200 families each year, this year's event is focused on Pregnancy, Parenting & Adoption. Please click the link below to learn more about the life-sustaining care, resources & assistance provided to families in crisis each day.
Pregnancy, Parenting, and Adoption
About the Angels of Charity
The Angels of Charity women's auxiliary improves the lives of others in their community through volunteerism and support, serving the mission and clients of Catholic Charities Dallas.
Since its formation in 2001, the Angels of Charity has grown to over 800 members from many different parishes throughout the Dallas and surrounding areas.
Get involved today and join this strong network of women with generous hearts.
Learn More about the Angels of Charity
2020 Raffle Winners
Rosé All Day - Peggy Johnson
It's Time to Wine Down - Jane Hanratty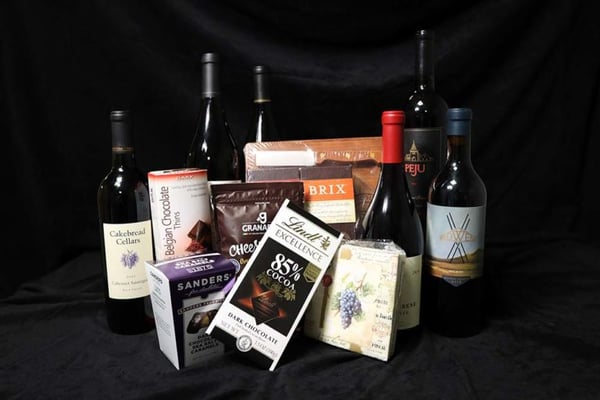 Girls Just Wanna Have Fun - Mary Ann Hart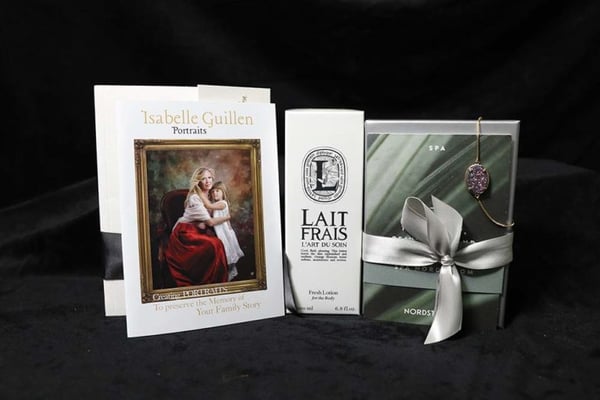 I Feel Pretty, Oh So Pretty - Renaye Damman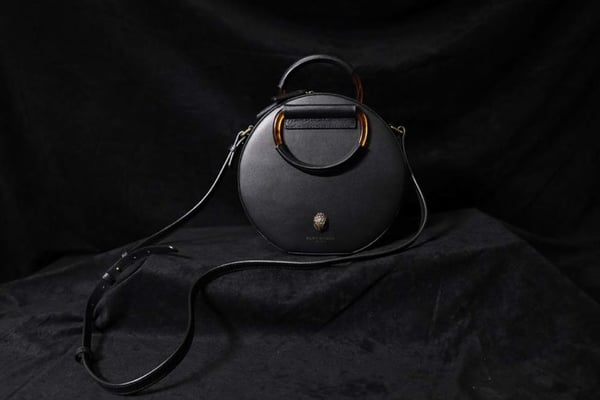 It's in the Bag - Corrine Anderson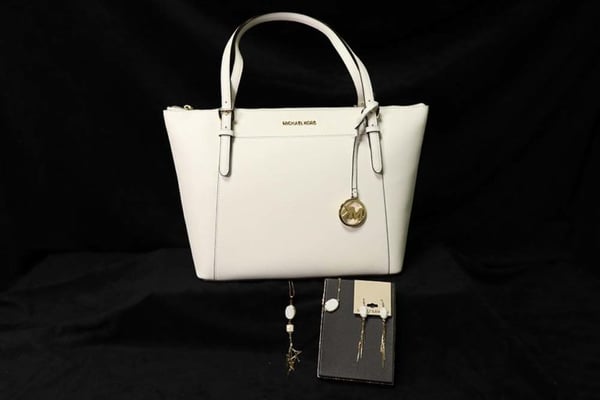 Express Yourself - Mel Bangs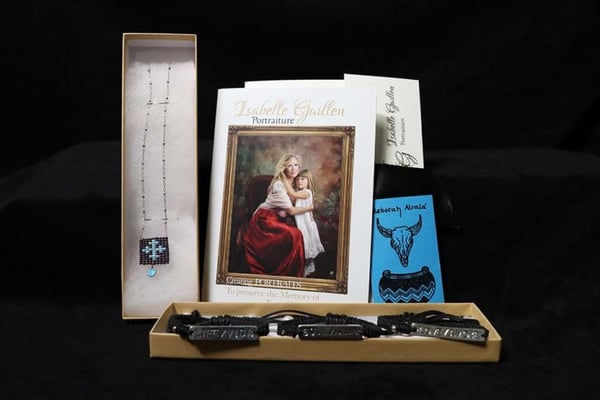 Travel in Style - Michele Stephens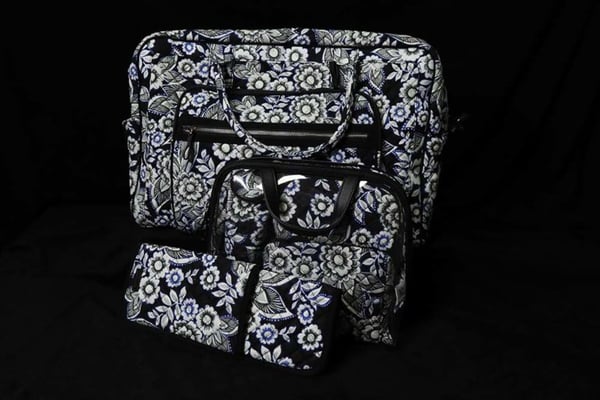 Wanderlust Weekender - Shelby Highlander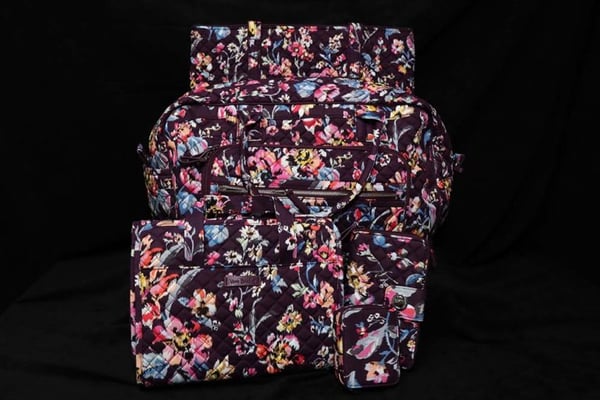 Blue Bayou - Renaye Damman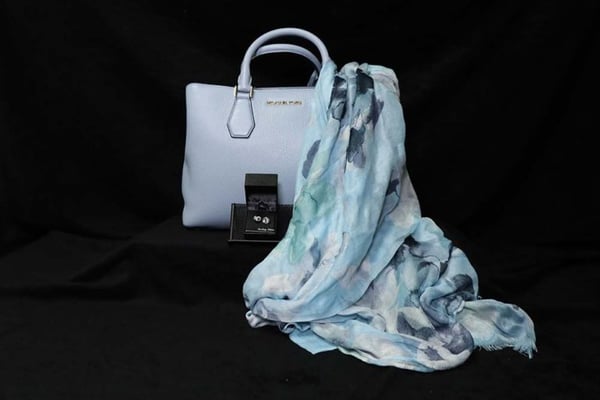 Pretty in Pink - Ann Oliverio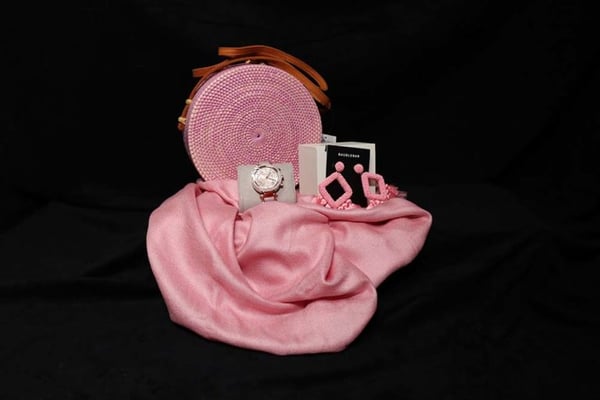 I Can See Clearly Now - Melanie Acosta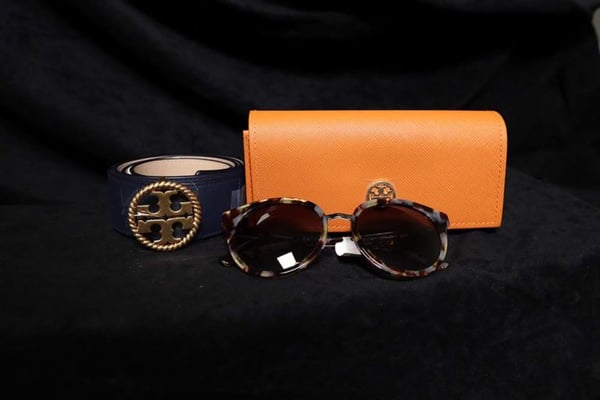 Rose Colored Glasses - Justine Sweeney